Les Vagues, exhibition by Émilie Renard
— November 2010

Design of invitations, exhibition signage, and the stencils.

The exhibition was curated by Émilie Renard (for the 24th Ateliers Internationaux du Frac Pays-de-la-Loire) and was based on the novel The Waves by Virginia Woolf. The concept for the catalogue was to select and to collect different editions of the novel (French and English), from the original one (1931) until current editions. Referring to libraries stencils, each book was stamped with the information about the exhibitions (dates, names of artists etc.).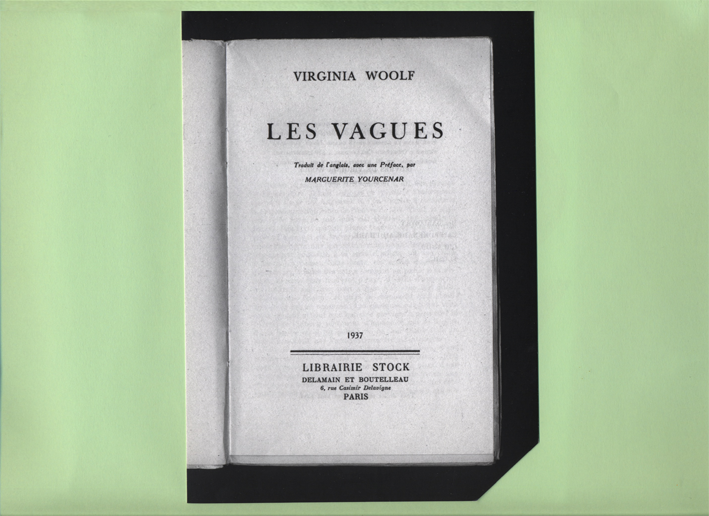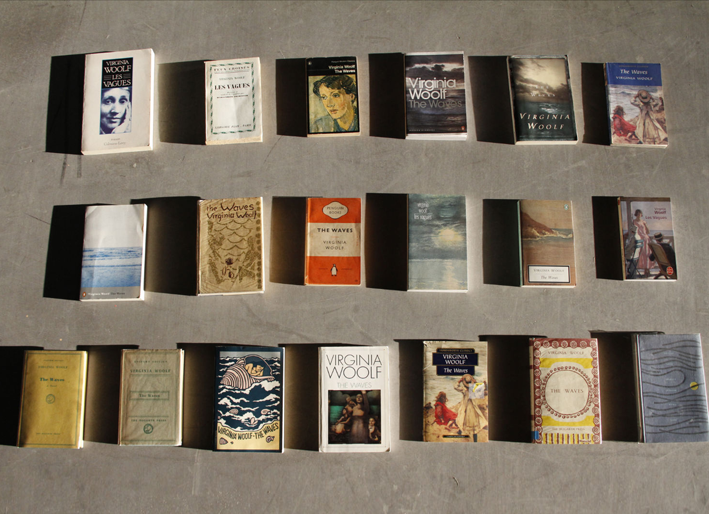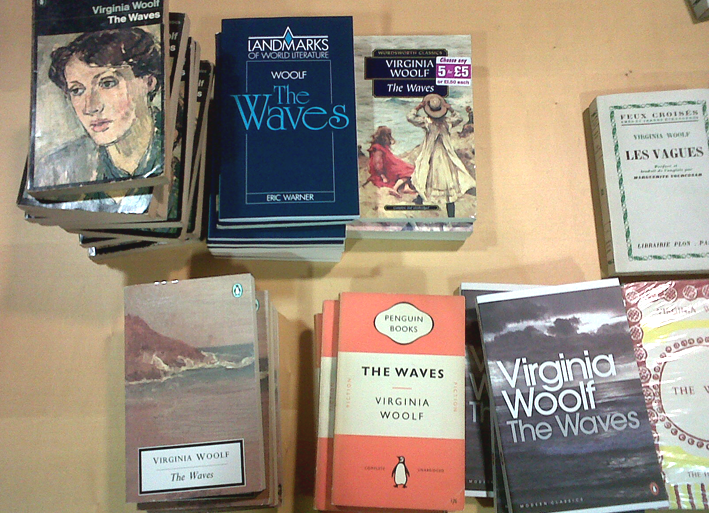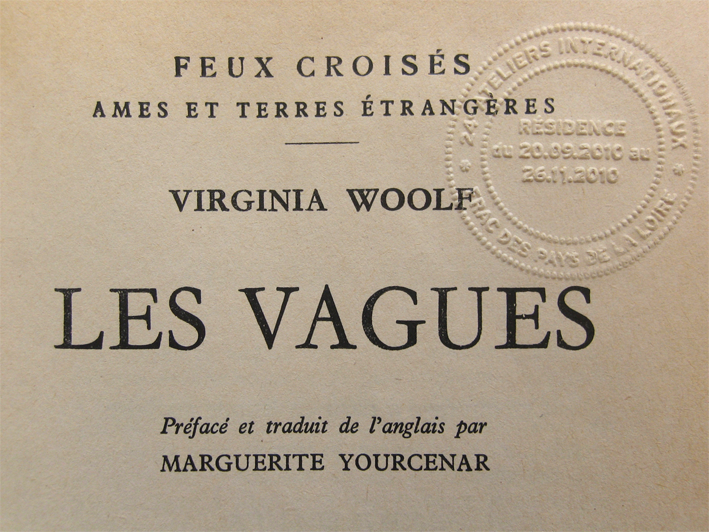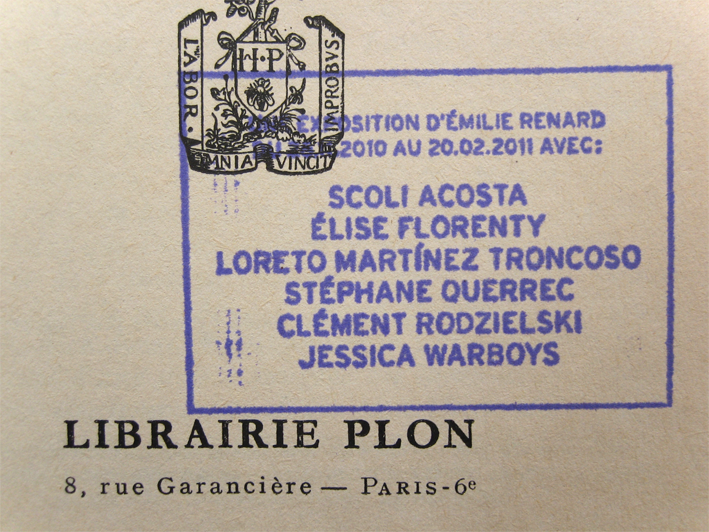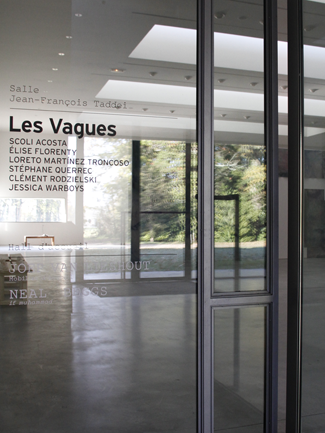 Back to Work