Anthologie, Aires de jeux d'artistes
— April 2010

The design of the book is based on two ideas. Firstly, on the idea of a confrontation of spaces (the text is set in one font using only one size in order to underline the impression of "blocks"); Secondly, on the notion of free gesture: this is suggested by the treatment of the title pages as well as by the random choice of details of images of children at play. All these images printed on green paper.
Publication by Vincent Romagny, contains texts by Barbara Formis, Marie Goupy, Cyril Jarton, Roy Kozlovsky, Lars Bang Larsen and Charlotte Nordmann along with visual contributions by Karina Bisch, Aldo van Eyck, Jochen Gerner, Enzo Mari, Palle Nielsen, Seth Price, Pierre Székely, Corin Sworn and Rosemarie Trockel.
Published by: V.Romagny, L'Onde, Le Quartier, Infolio.
224 pages 
164 x 228 mm
ISBN: 978 2 88474 183 5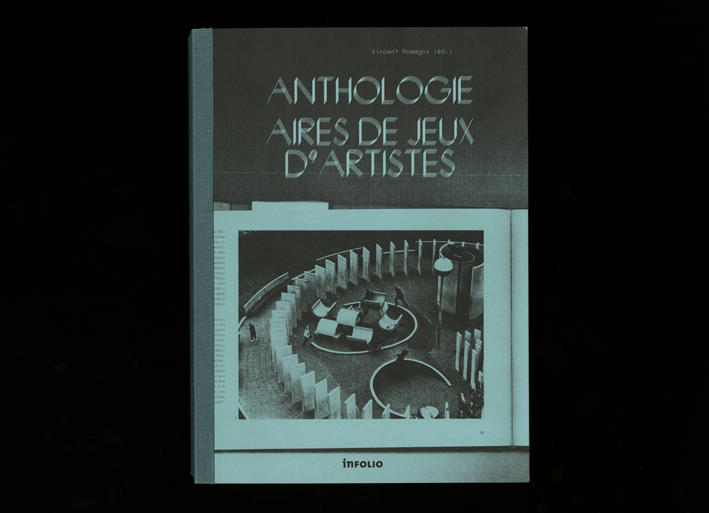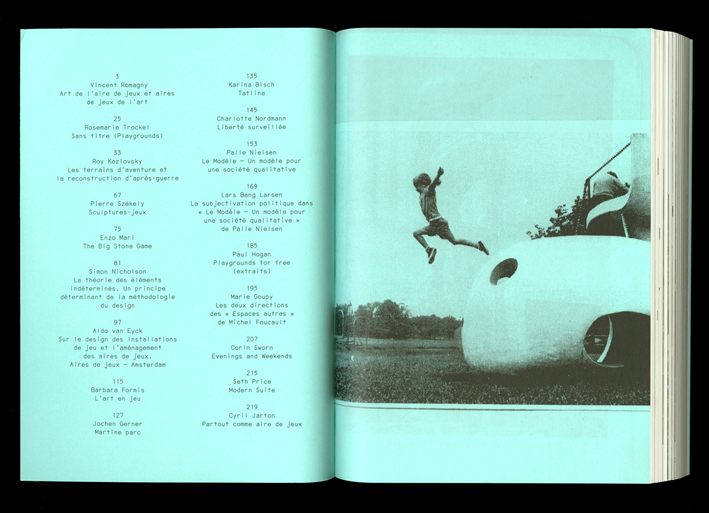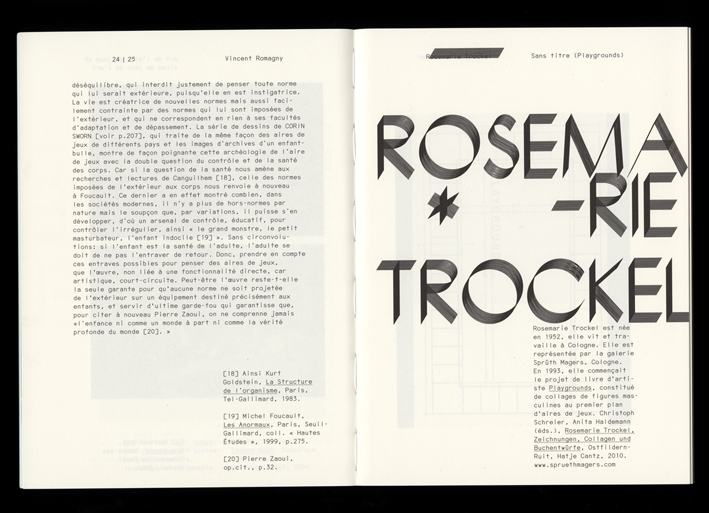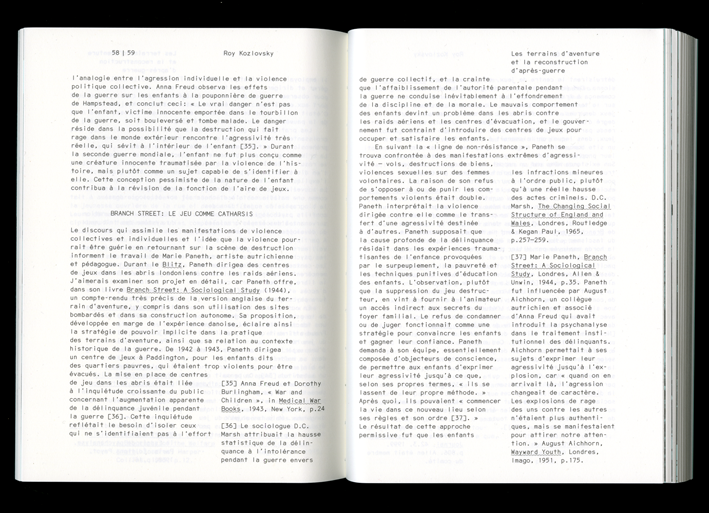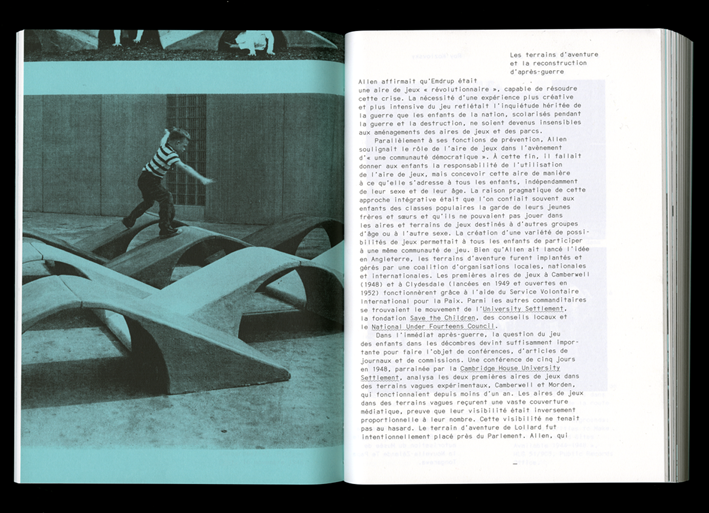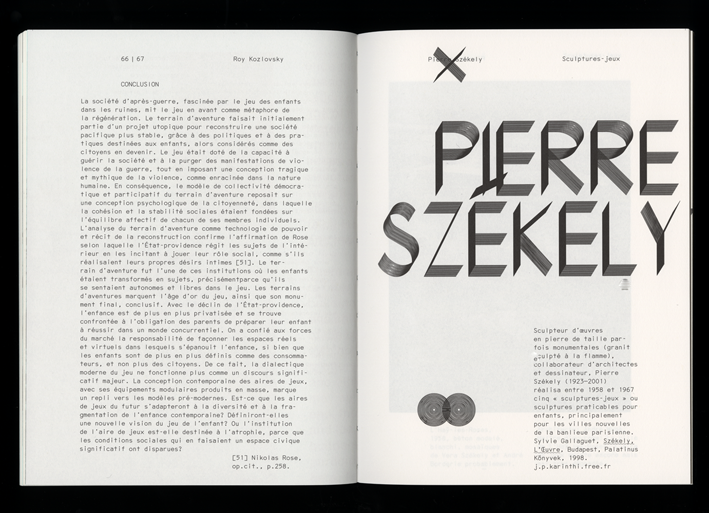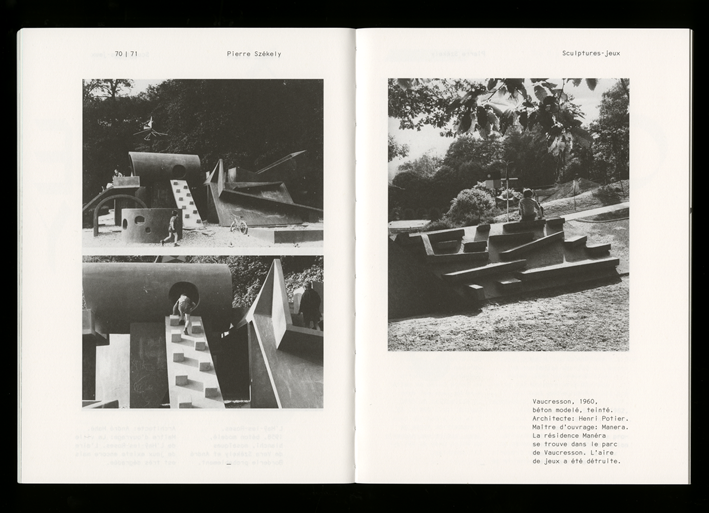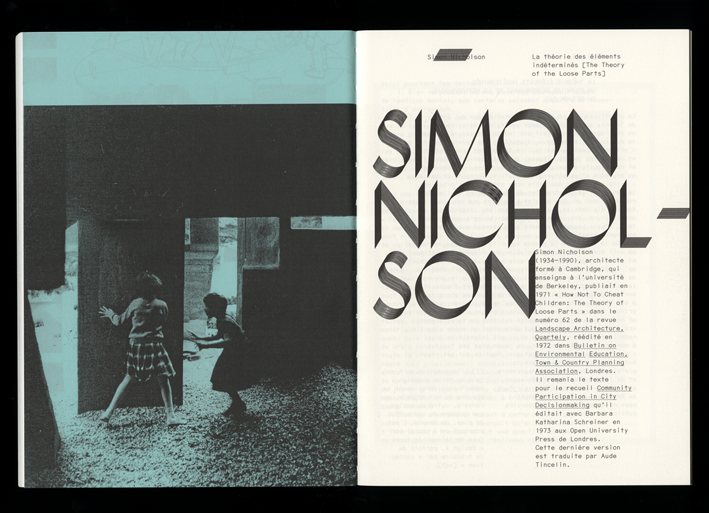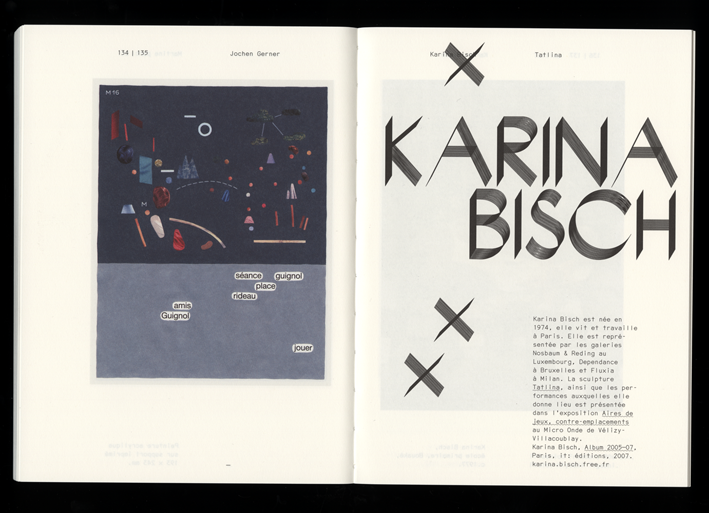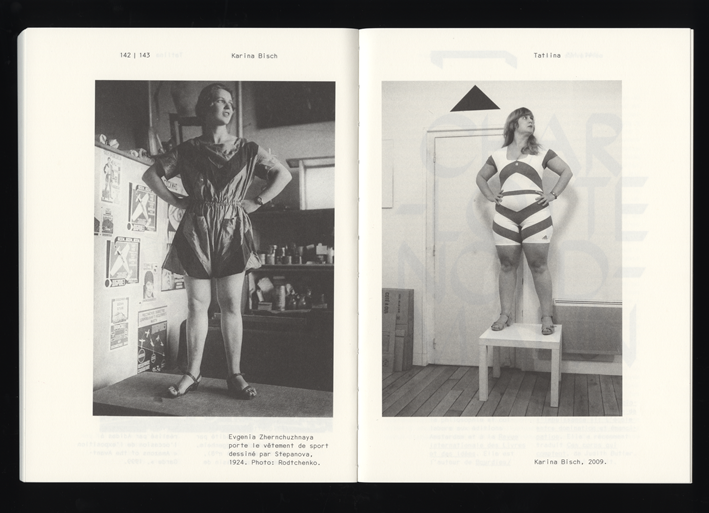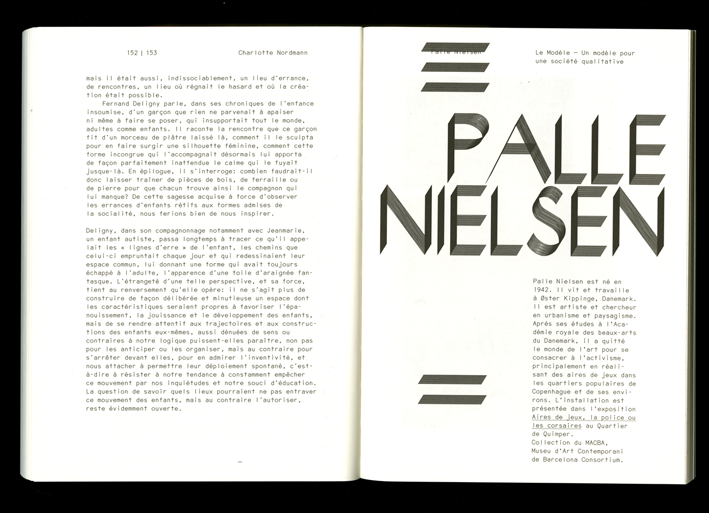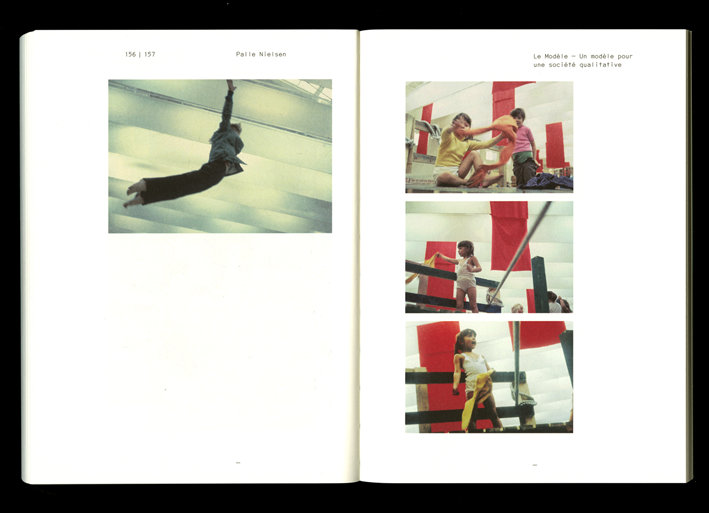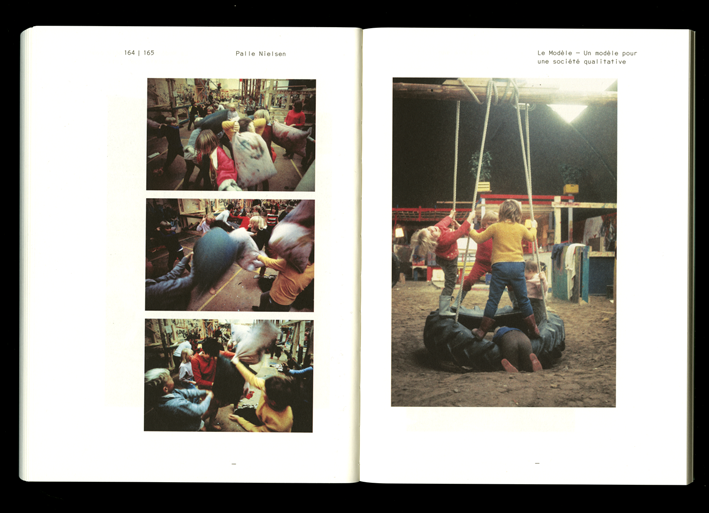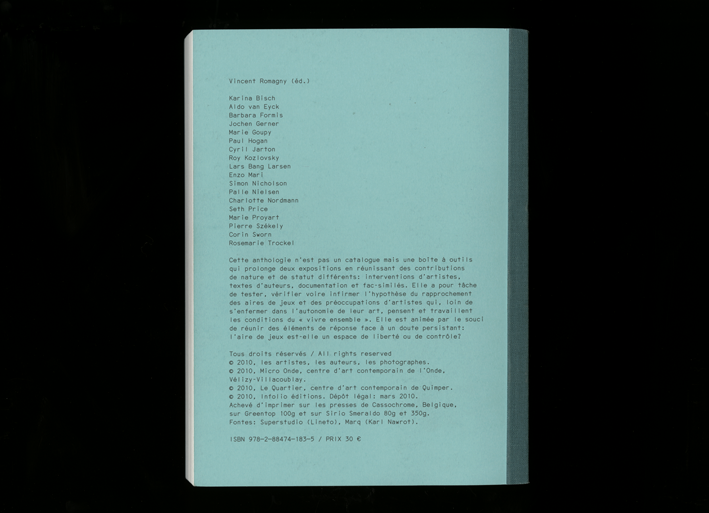 Back to Work